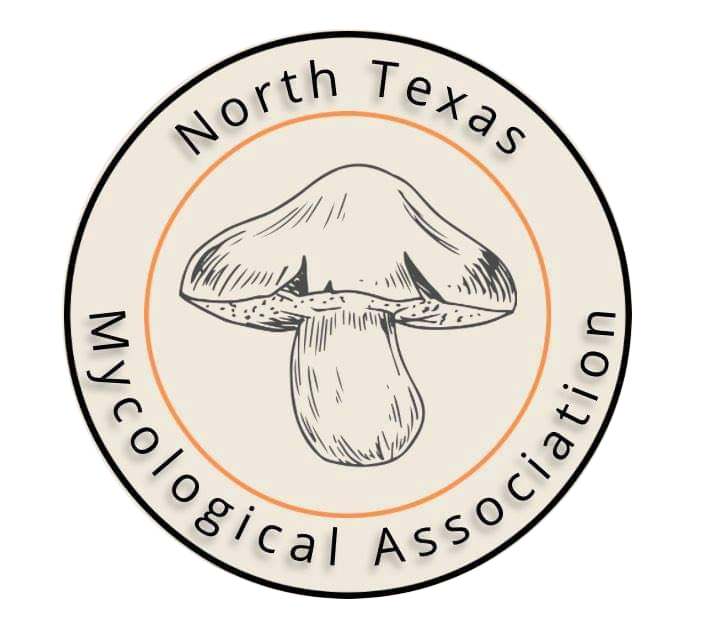 Northtexasmycology.org
The North Texas Mycological Association is a non-profit organization of amateur and professional mycologists of all ages and backgrounds committed to the preservation and study of the biodiversity of fungi in the North Texas and surrounding region. We advocate responsible mushroom collecting that does not harm the fungi or their habitats.
Spiritpharmacist.com
Professionally, I was trained as a clinical psychiatric pharmacist and worked in academia for almost five years before dedicating myself to Spirit Pharmacist.
Today I provide psychopharmacology consulting, courses in psychedelic pharmacy, and a Member Resource and Support Program.
On a more personal note, I'm a lover of nature, exercise, music, and consciousness as well as being a father. I'm passionate about cognitive liberty, self-realization, and psychedelic drugs.
Benjamin Malcolm, Spirit Pharmacist

Safeceremonies.com
Find your tribe 🙂 User reviewed listings to help you find a safe place to call home in your area.